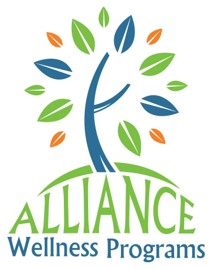 Program main info
Is for parent/guardian?
No
Program Audience Age Type
Audience Multiplicity Type
Program description
The Alliance's Health and Wellness Initiative utilizes proven best practices to support a "Culture of Wellness" in Oakland County. This is accomplished by providing education and community services on a variety of health related topics, including healthy lifestyles and nutrition and utilizing mindfulness as a means for stress relief. Additionally, the Wellness Initiative provides education on wellness modalities to combat substance use as a means of coping with mental illness and chronic pain. 
Program additional information
Resources
MyPlate
Start simple with MyPlate Poster
Healthy eating flyers for every age group

Infants
Toddlers
Preschool
Kids
Teens
Young adults
Adults
Older Adults
Women who are pregnant or breastfeeding

Healthy Snacking
Recipes??
Exercise
Mental Health
Breathing exercise videos
Wellness Wednesday (archived)
Events/Activities
Wellness Expo
Activities
Jenga (any age, any environment)
Jeopardy Wheel of Wellness (probably best for 7th grade and up- would need access to technology to do this)
Active Wheel of Wellness (elementary and up, can be done anywhere with open space)
MyPlate Clings (would be good to use for nutrition demonstrations at health fairs)
Program additional images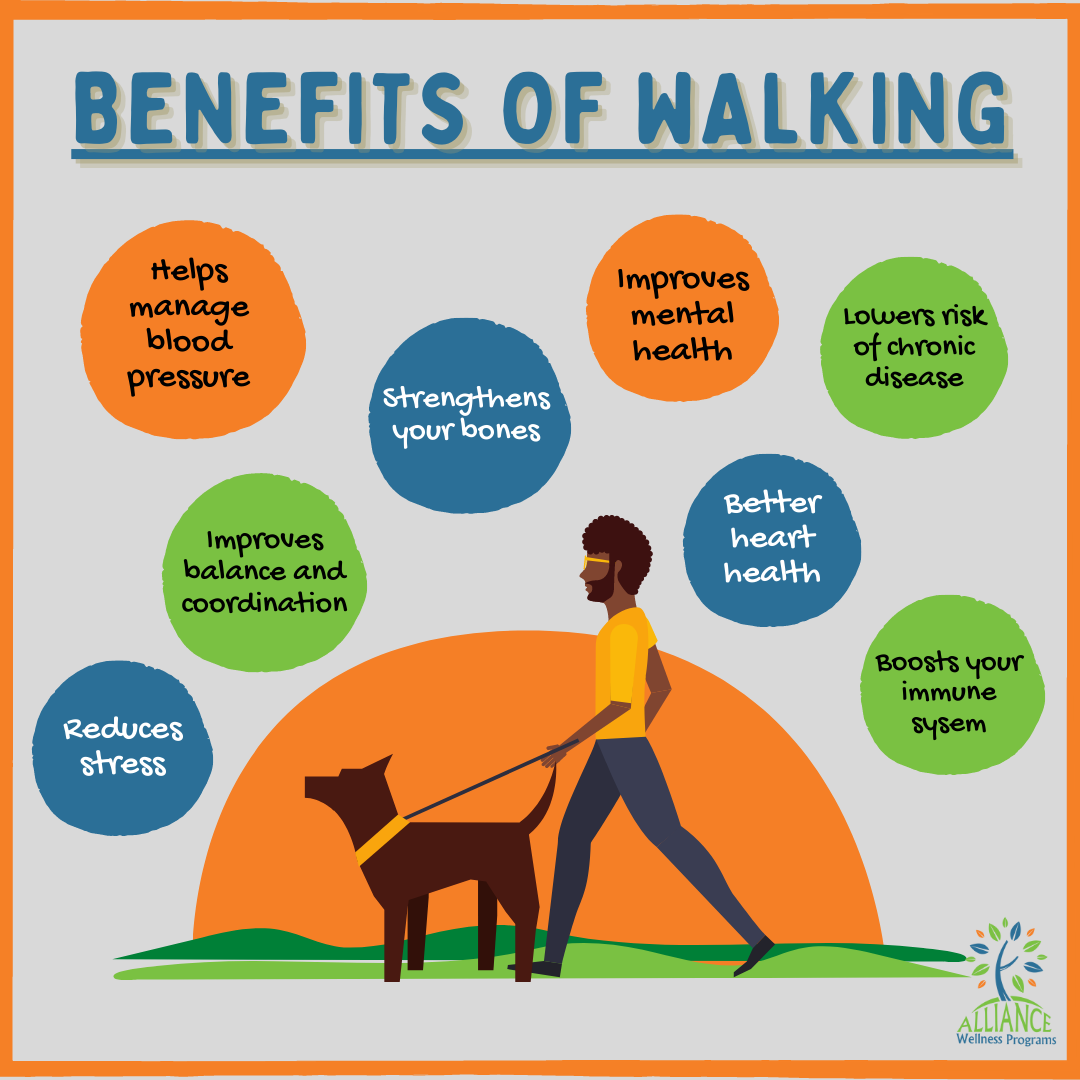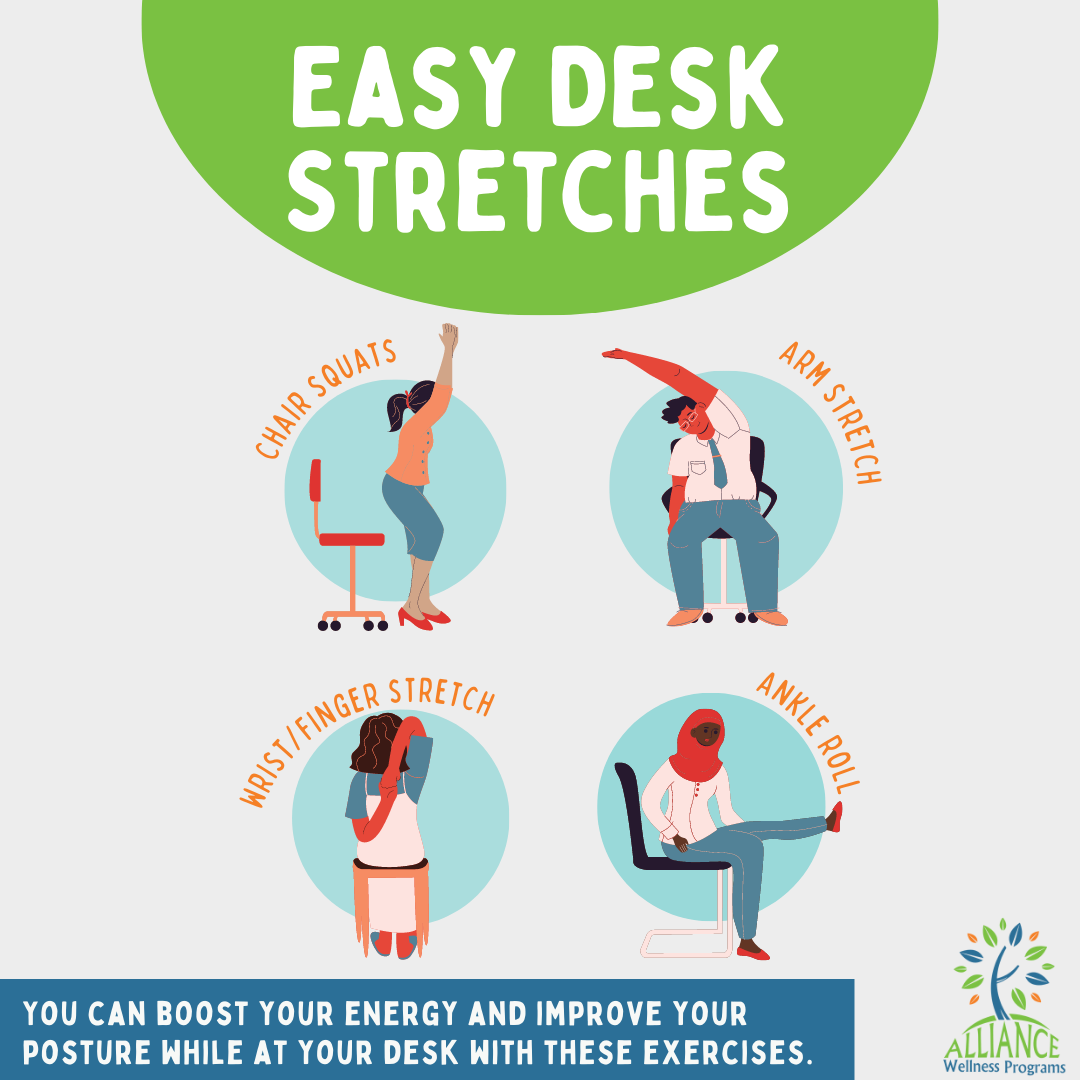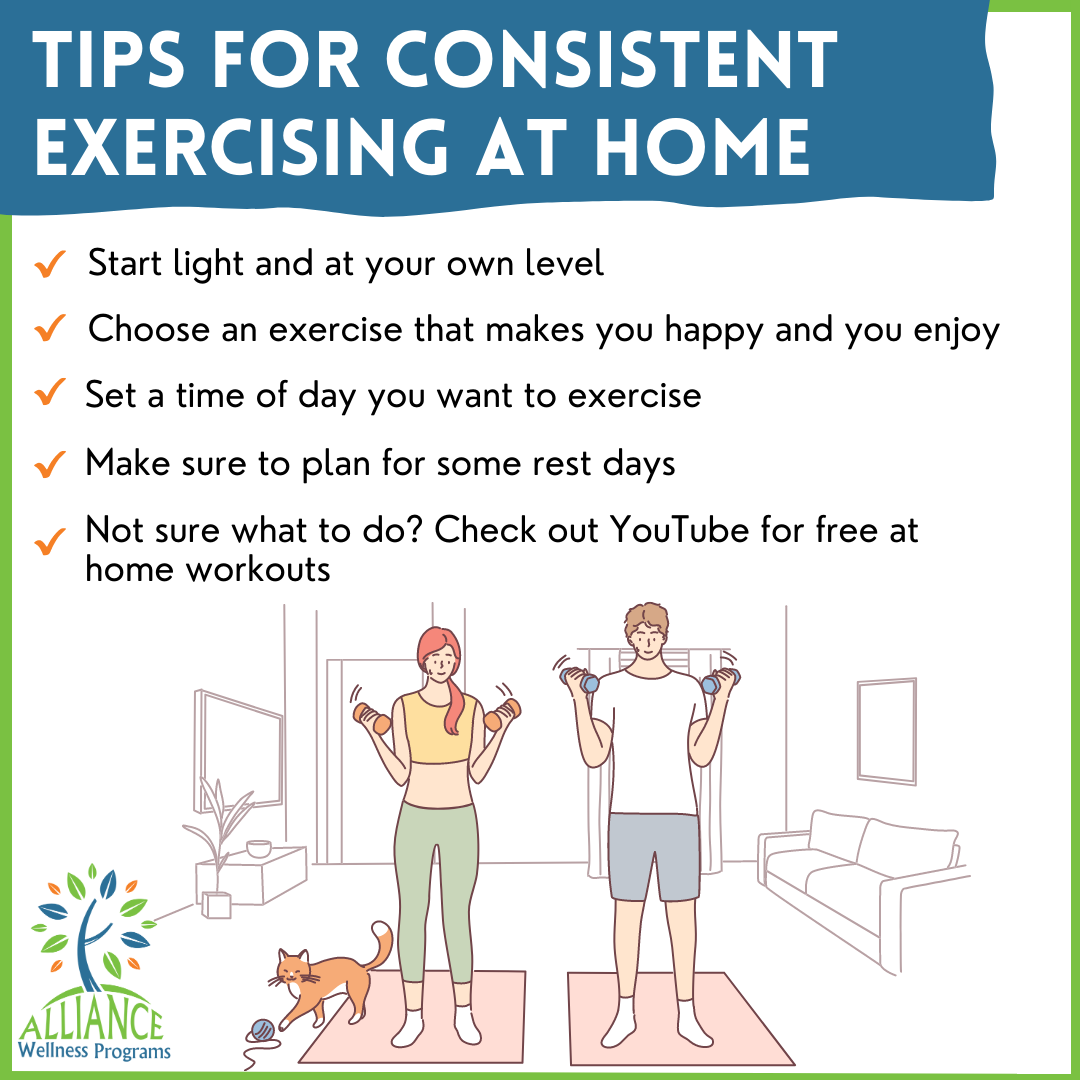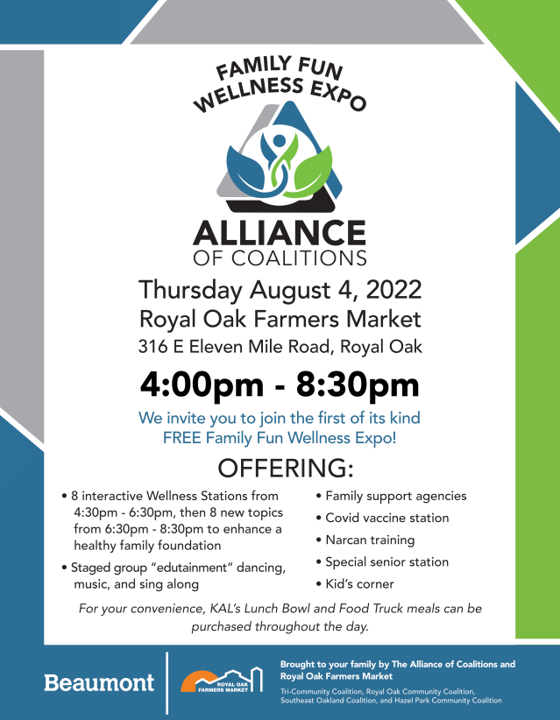 Program additional videos